With classes running from 7:30am to 11:00pm you'll always find the time to train.
With over 60 classes per week you got less than 0 excuses.
Got questions? Here are the answers! Find out everything you need to know.
Meet Crossfit Northzone

01
Whether you're a weekend warrior, a fitness enthusiast
or a hardcore athlete, you'll find what you're looking for here.
Read More
What We Have
to Offer
02
Enjoy our versatile programs, world-class fitness equipment and specialized trainers to help you transform your body and health.
Read More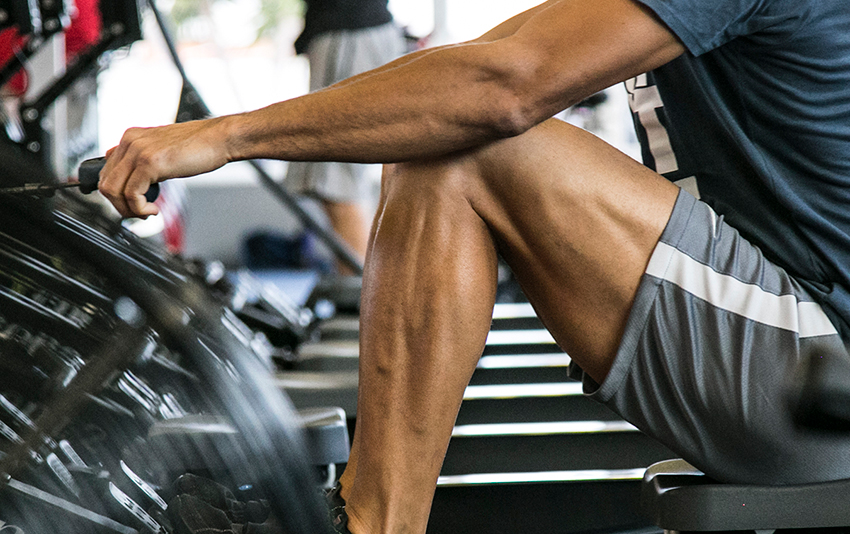 "No man has the right to be an amateur in physical training. It is a shame for a man to grow old without seeing the beauty and strength of which his body is capable."
Classes
Let us take your workout to the next level with our variety of classes.
Find the one that matches your needs.
Set High Fitness Goals
After you decide to start training we will make sure you get the best fitness program. Our expert coaches and top-of-the-line sports equipment are a winning combination.