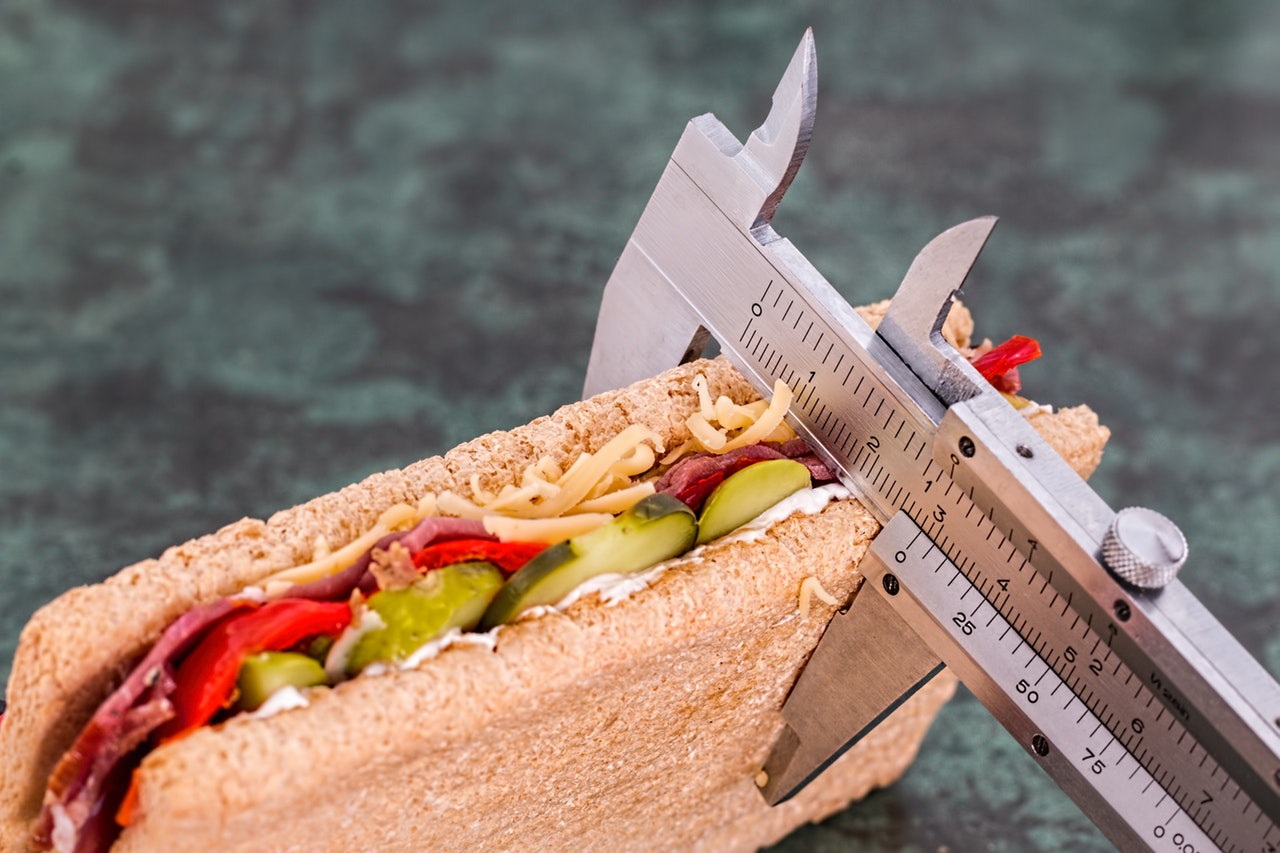 Nutrition & Fitness Assessments
Have you just joined the gym looking to improve your health or are you looking to take your performance to the next level?
Our fitness assessments and nutritional consultations will help you achieve your goals faster and organized.
With a great variety of specialized fitness assessments we offer you the opportunity to approach your goals in a structured and scientific matter. Pinpoint strengths and weaknesses, locate areas for improvement and plan your training accordingly.  Whether you are looking to improve your body composition, run your first 5k or take your competitive performance to the next level, we have got you covered.
Our nutritional consultations will be a great way to supplement your training as well. If you are looking to improve your eating habits, lose weight, or learn how to plan and eat for performance our experts will guide you accordingly!
Take advantage of our various packages and combine both fitness assessments and nutritional consults for the ultimate transformation.
Book a spot now if you are looking to: